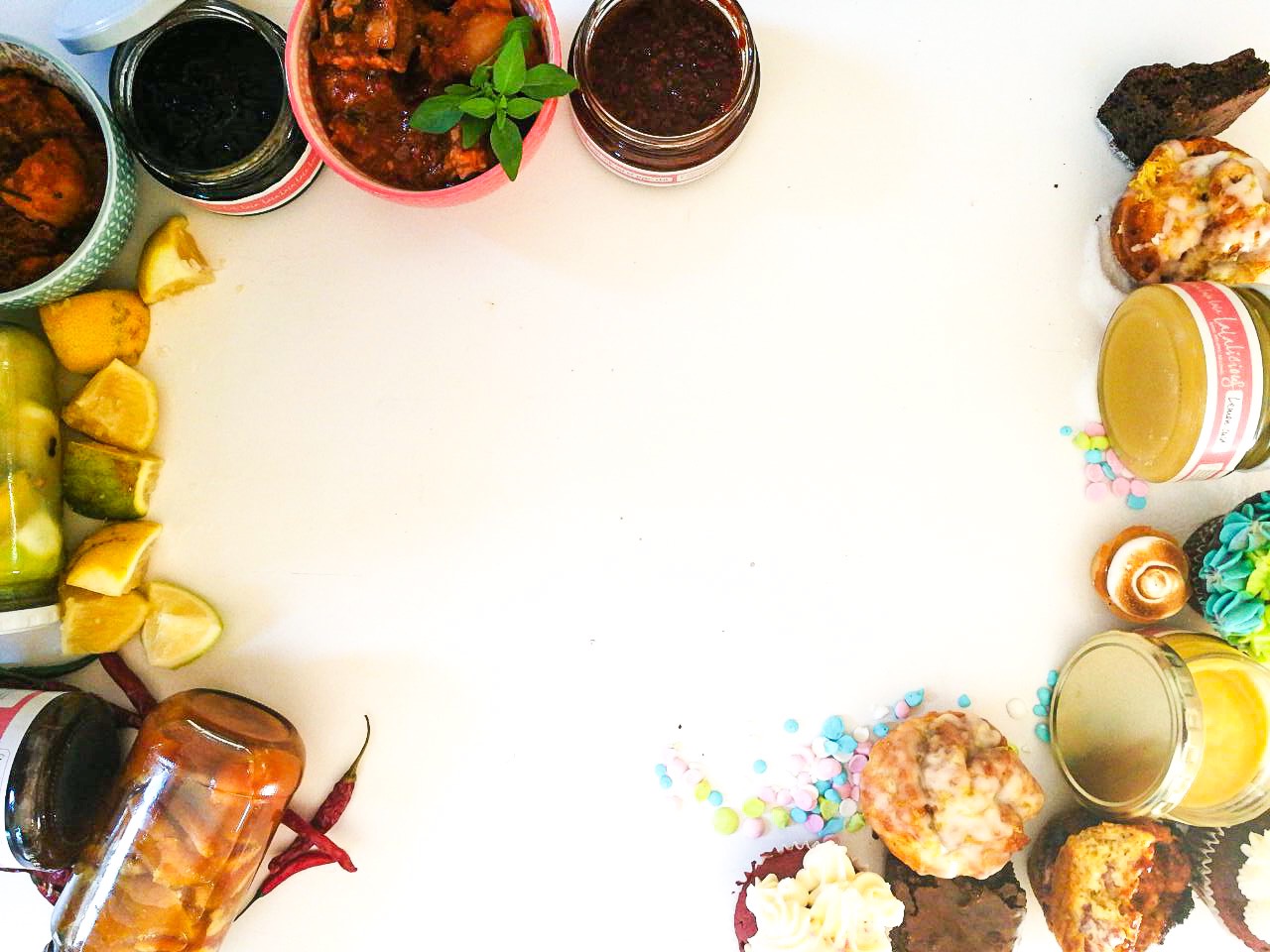 From our Hearts to your TABLE
Empowering Young Adults to overcome their difficulties through the art of COOKING AND baking

Bake. Believe. Become.
Inspired by a vibrant young woman on the autism spectrum, Lara's zest for life and cooking led her to start her own home-baked range of delicious cakes and meals. Humbly originating from her family's kitchen table, Lara is now joined by her friends and led under the care and guidance of chef Caley, where together they cook up a storm at Lalalicious!
We take great pride in offering a happy and nurturing culinary space for young adults to put their individual challenges aside and lovingly prepare delicious food for your enjoyment and convenience. Our gratitude for self-enrichment and our sense of accomplishment is stirred into each one of our delicacies and conveyed through each and every bite. We can't wait to share our passion and food with you!
Order one of nutritious meals, pop in for cup of coffee over lunch, or even grab one of foodie gift items when you're next in the neighbourhood.

EMAIL
orders@lalalicious.co.za
PHONE
066 125 6176
LOCATION
2a Hanover Rd
Diep River
Cape Town
HOURS
M-F 9am–4:30
S-S CLOSED